Narara Eco Village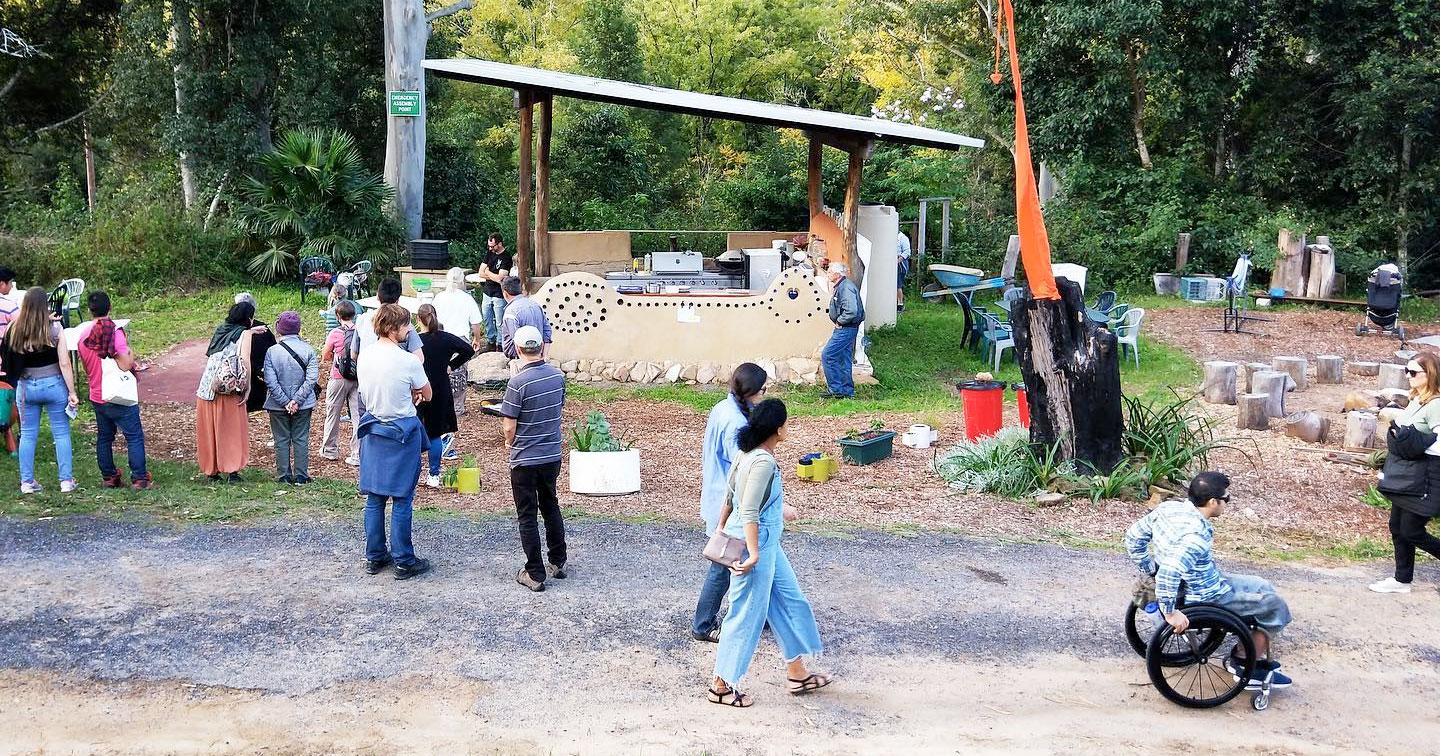 The Narara Ecovillge is located on the beautiful Central Coast, just over an hour north of Sydney. Nestled in the bush and not far from pristine beaches, the Ecovillage is located just off the freeway to the city, minutes from modern conveniences and the train station, yet surrounded by magical Strickland State Forest.
WHATS AN ECOVILLAGE?
Narara Ecovillage is a wonderful blossoming community of like-minded people who wanted to take community seriously in this modern world. The structure of the extensive village is both personal and vast. The blue-print that it can provide to Australia and the world is very promising and interesting. It is definitely a different way to structure villages and neighbourhoods, and should prove an interest to everyone who attends the workshop.